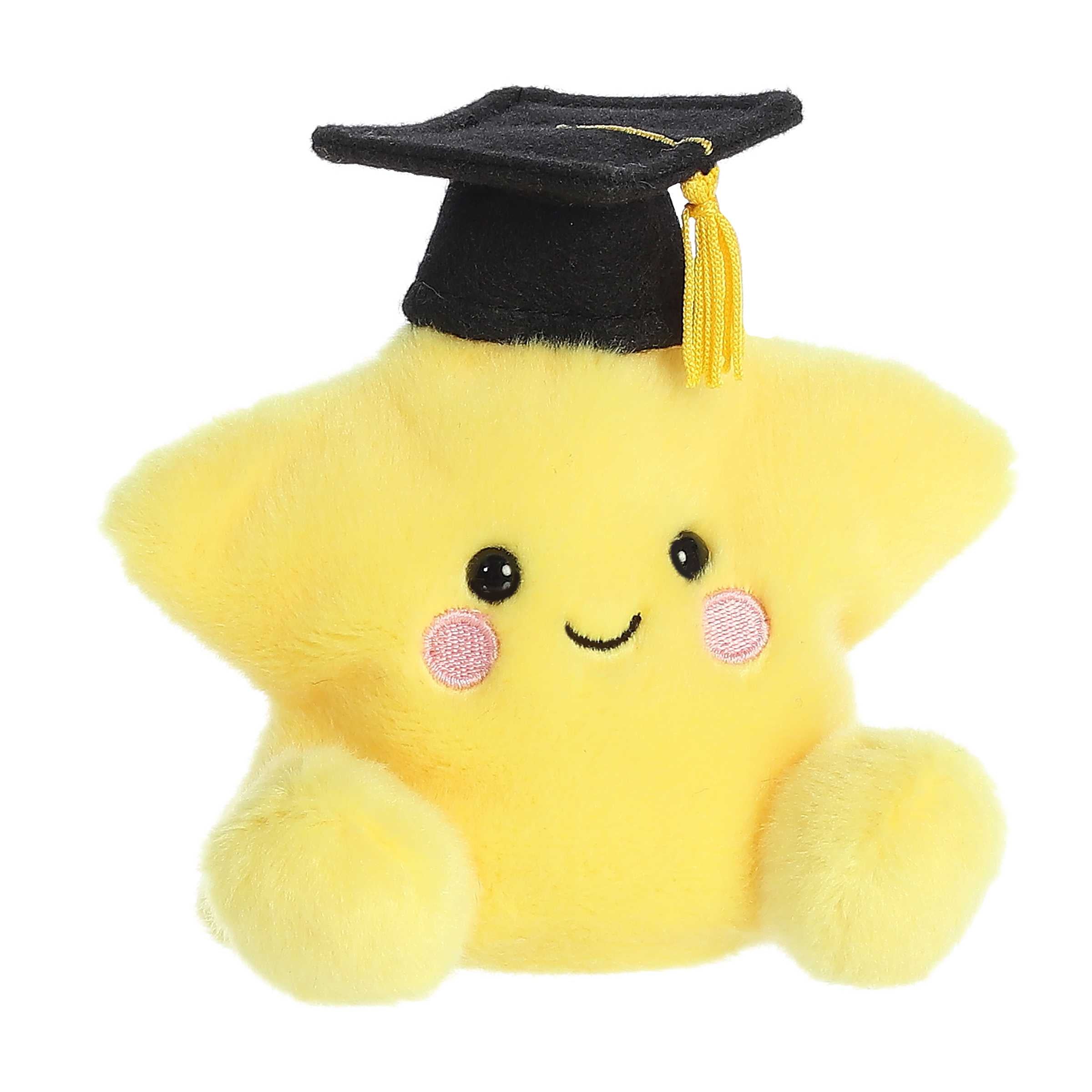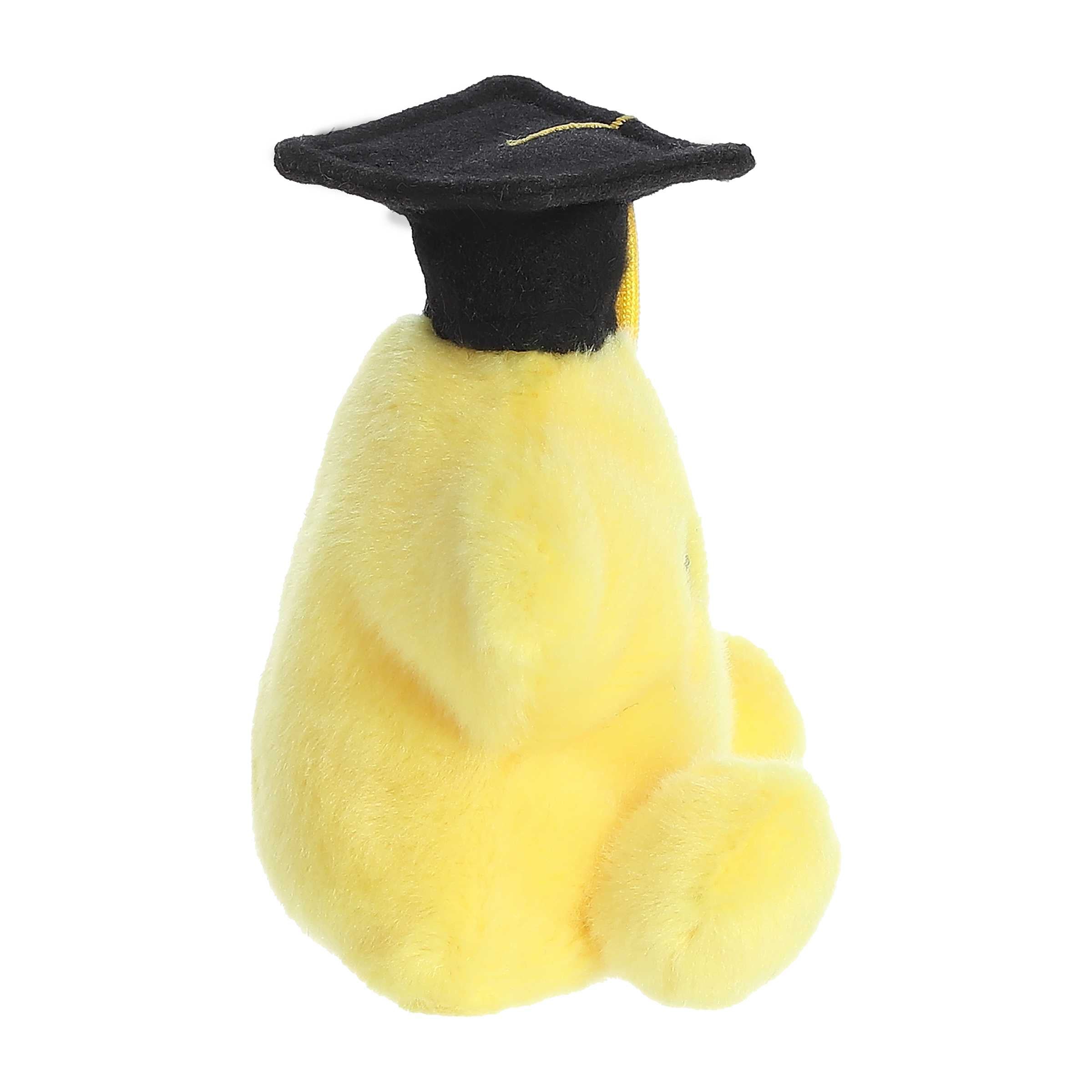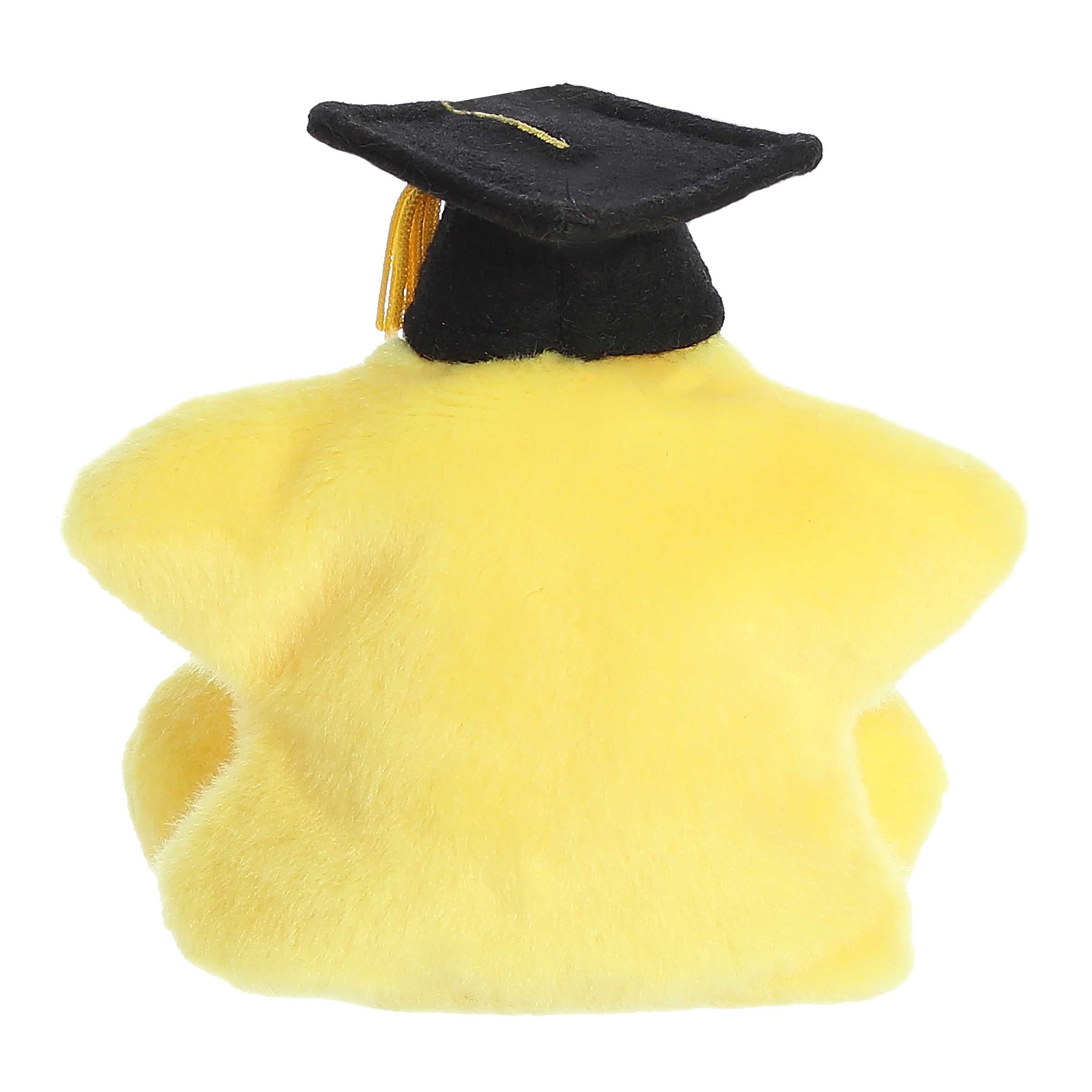 Coming Soon!

Magna Grad Star
Get to know Magna!
My Story:
Party Theme: Seasonal | My ID Number: 1-204
This educated little star is aiming beyond the stars in this galaxy! On the grind to be extrastellar, Magna has goals and ambitions to be a role model for others looking for their spark. After graduating, you'll see Magna go for greatness and pursue his goals with friends just as oriented.
How I was made:
I am 5 inches in size.
I'm made from high quality materials for a soft, fluffy touch.
I hold bean pellets suitable for all ages to ensure my quality and stability.
SHIPPING AND DELIVERY OPTIONS
Domestic Shipping: Standard Shipping (4-9 Business Days)
PROCESSING TIME
Orders are processed within 3 business day(s) excluding weekends and public holidays. Once the item has been handed to the delivery carrier, a tracking number will be sent to the customer
CANCELLATIONS
After an order is submitted, processing begins and the order cannot be canceled. If there are questions about canceling an order, please contact us.
RETURNS
Returns will be accepted within 30 day(s) from the original purchase date. Items must be returned unused and in original condition. Some items, such as items on clearance, may be ineligible for returns. For more information visit https://palmpals.com/pages/policies.
DELAYED ORDERS
In the case of delayed processing, customers will have the option to cancel their order for a full refund. Shipping provider delays do not fall under the seller's liability. For delayed orders, please first contact the shipping carrier for the item's status.
DAMAGED ORDERS
Please refuse delivery of any order arriving with obvious shipping damage. If you find shipping damages after the delivery has been accepted contact us immediately. Save all packaging material and paperwork for your order in the case of any shipping damage. Disposal of packaging material and attempts to return merchandise without first contacting the fulfiller may result in forfeiting credit for your return. In the interest of all parties, please follow the proper steps to limit jeopardy to claims.
SHIPPING RESTRICTIONS
Orders cannot be shipped to Alaska and Hawaii
CONTACT
For questions about this shipping policy, contact: Email: info@palmpals.com